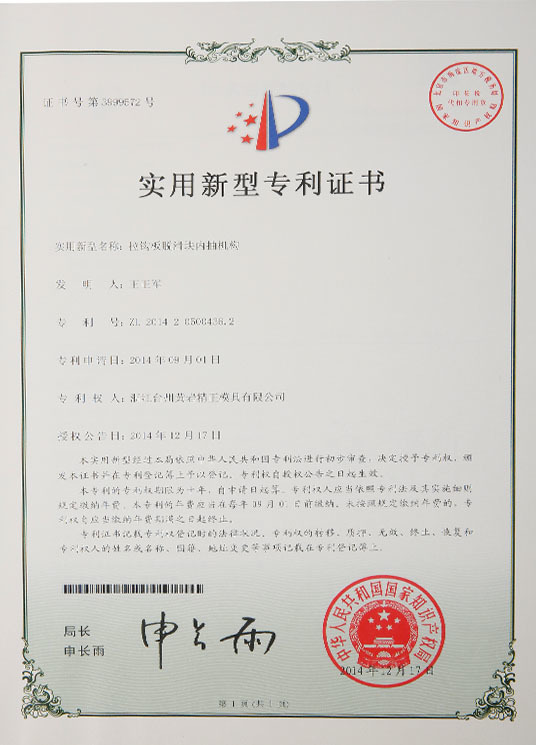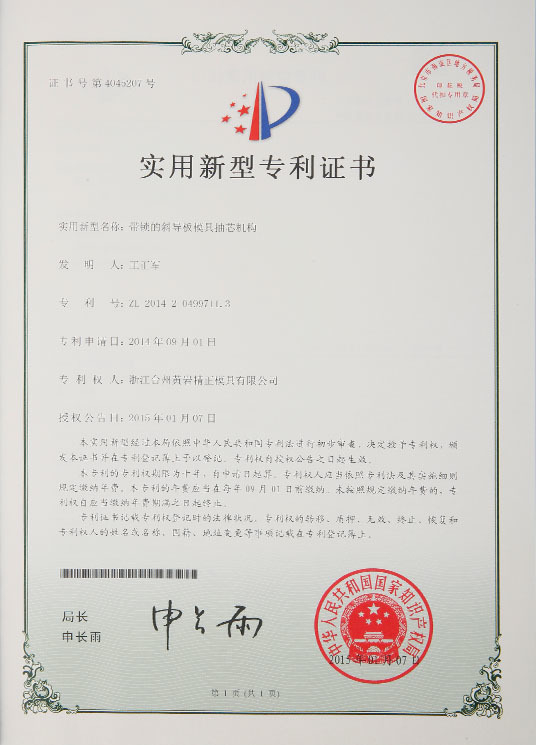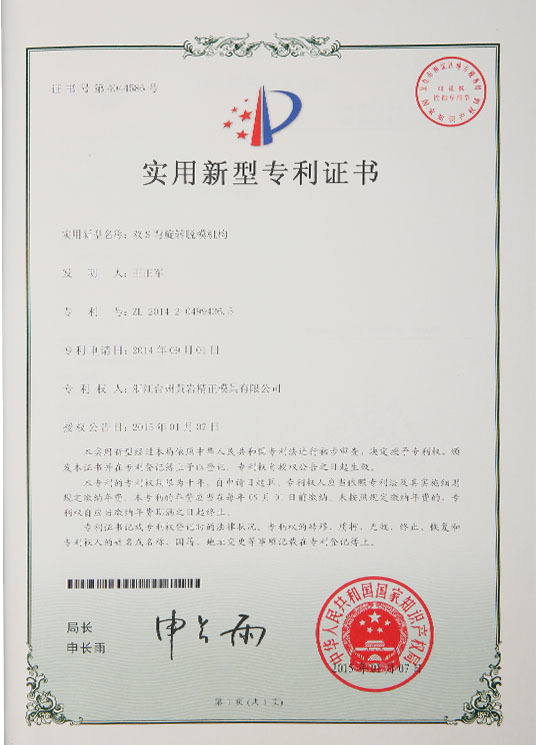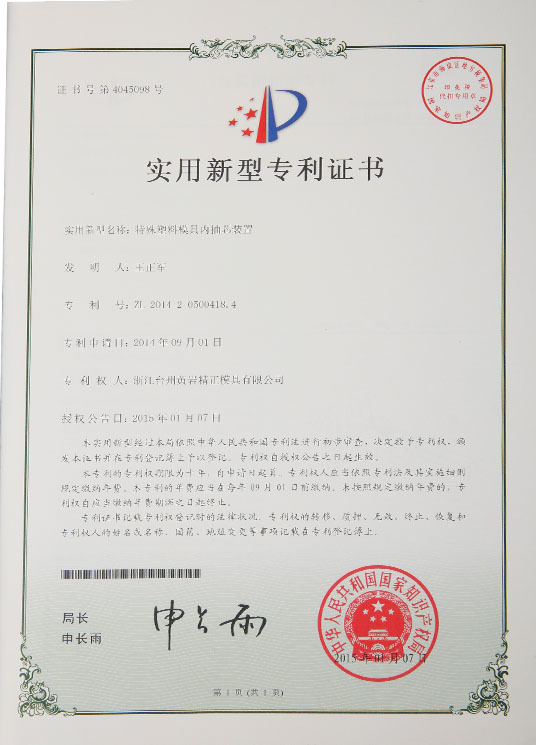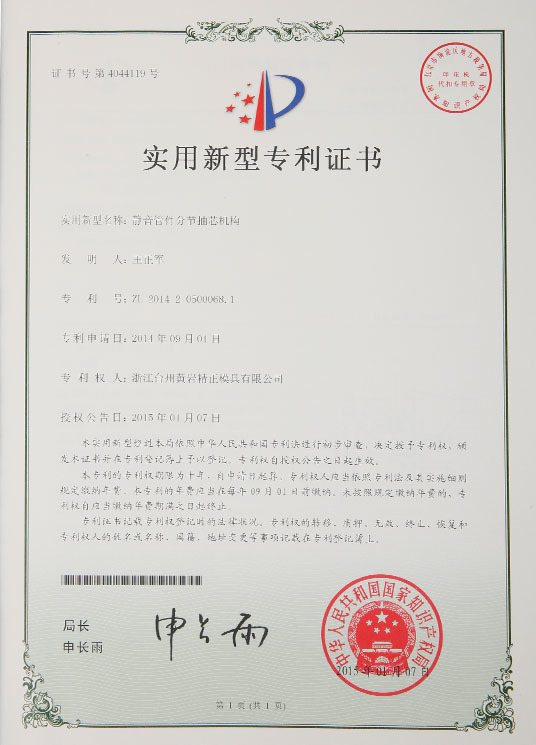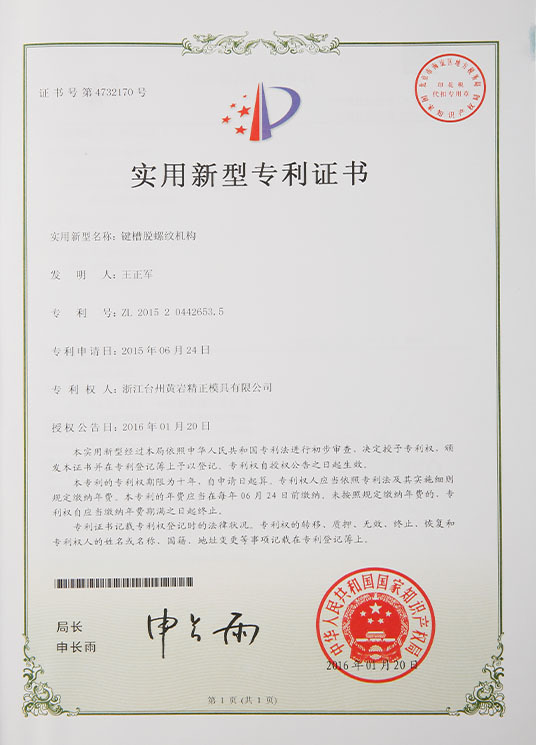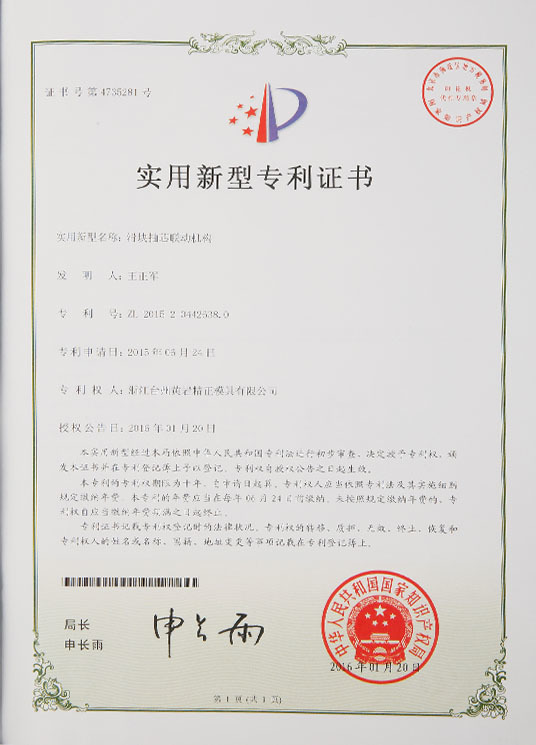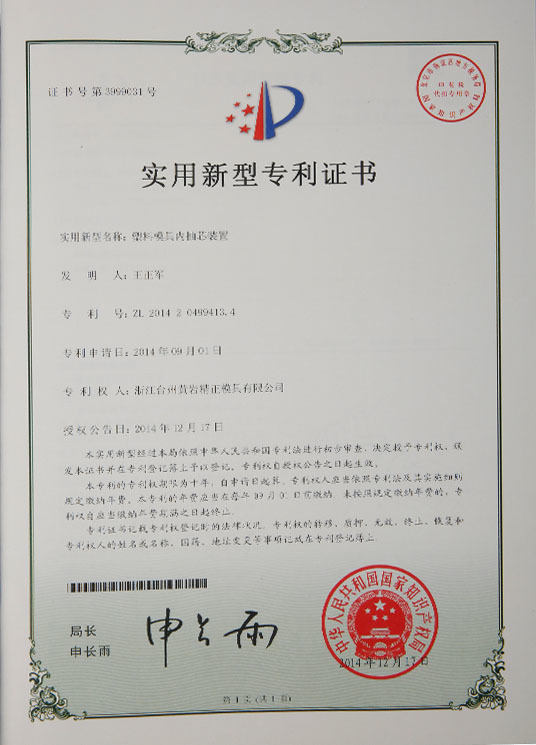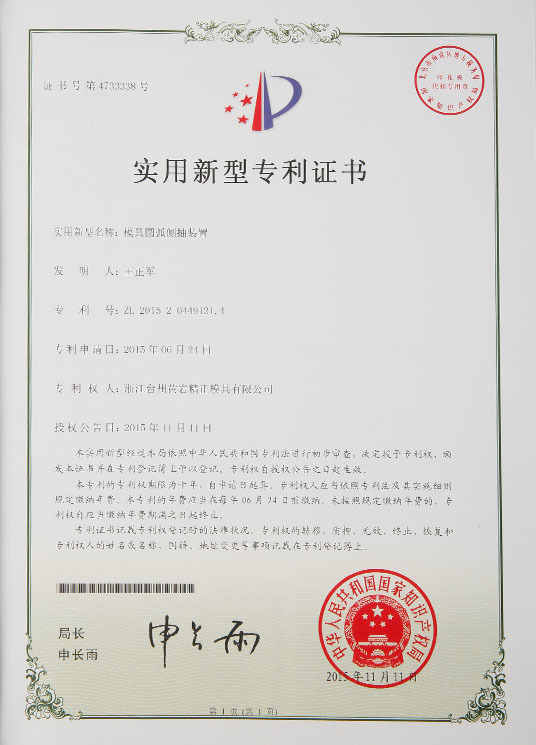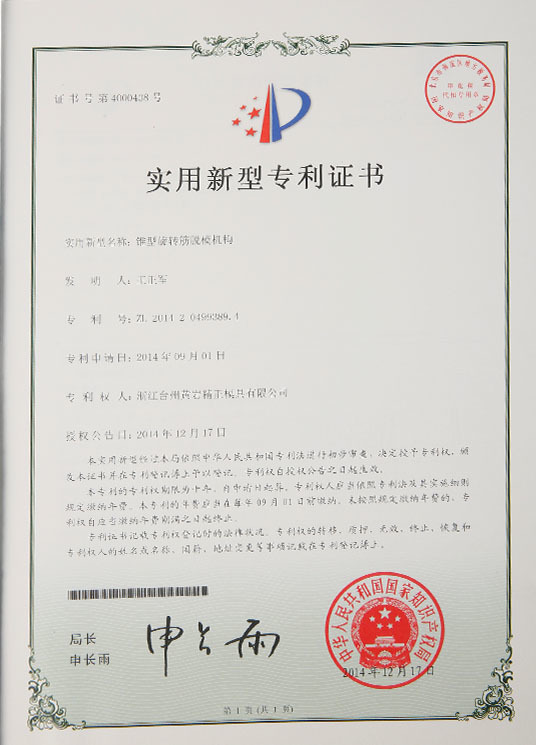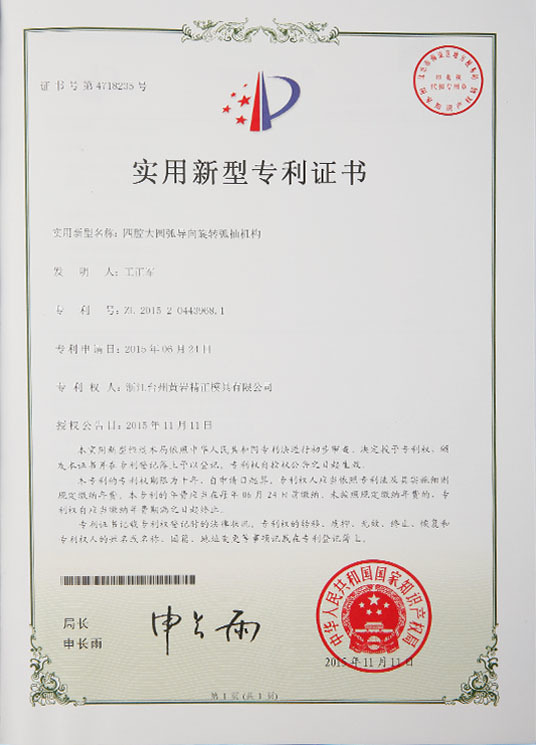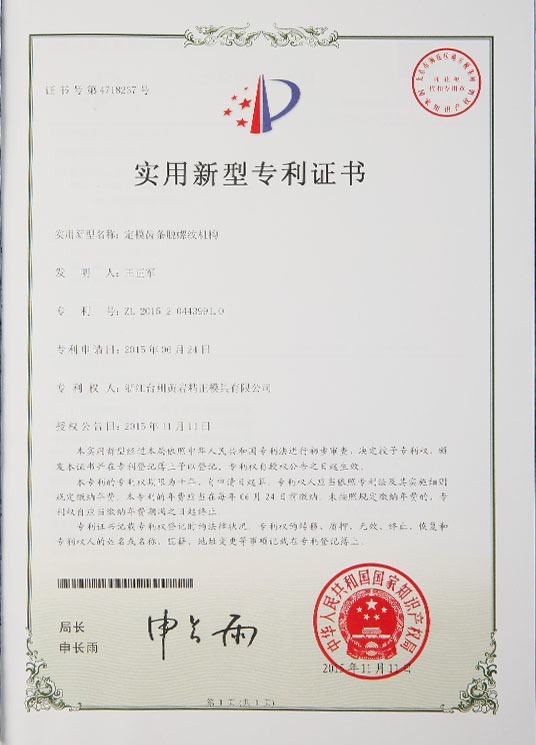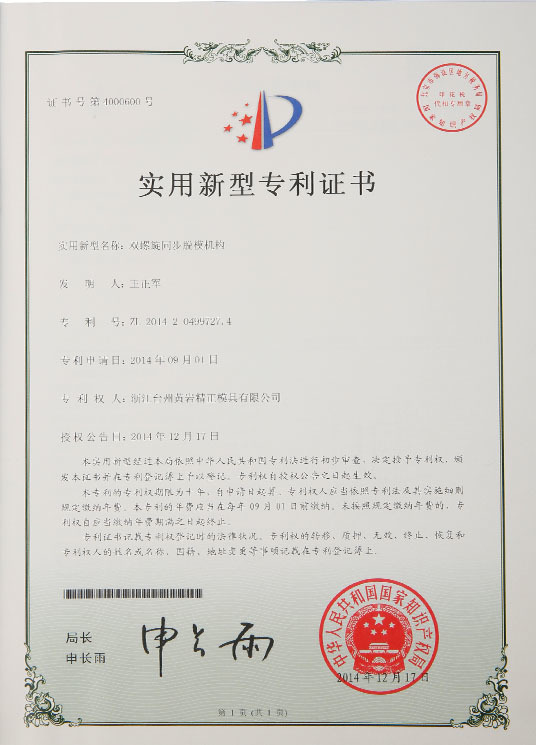 STRENGTH
---
Technology is supreme, delicate raw materials, the design of the front, and of course all metal construction standards. But we don't stop there. We want every detail to meet you perfectly.
COLLAPSIBLE CORE MOULD
With the increasingly fierce competition in the market,JINGZHENG start from practice and theory.It has gradually become one of the leading manufacturers in collapsible core fitting moulds, And has a number of patents of collpasible core designProduct characteristic: outer inner diameter of the product is smaller than Inside inner diameter ,which ensure the product can which ensures that the product can demoulding smoothly and quickly after injection.Collpasible core size: 20mm-400mmTechnical advantages: 1. Moderate hardness of collapsible core components to improve mouldlife. 2. High precision and consistency of collapsible core components can be produced in batches. 3. Demoulding smoothly
Acr-core pulling mould
In order to meet the high standard requirements of various pipelines, jingzheng designers have developed various radian molds after continuous efforts and practical research, such as: 90 degrees, U, J, S, and other arc pumping molds. Technical advantages: 1. Arc pumping and outer roof out mode are adopted to ensure automatic demoulding. 2. compact mold design, arc suction structure to adapt to the minimum machine, reduce customer costs. 3.good lubrication and hardness to ensure the life of the mold.

Thread mould
With the increasingly widespread application of threads in plastic parts, the requirement for mouldis also increasing. In order to achieve higher quality, higher precision and shorten cycle time. Technical advantages: 1. Do not scratch threads when rotating, so that the accuracy of threads is higher. 2. The material and hardness of the rotating mechanism are matched reasonably, which ensures the mouldlife. 3. core-pulling and mould openning at same time which reduces production cycle time and improves daily productivity